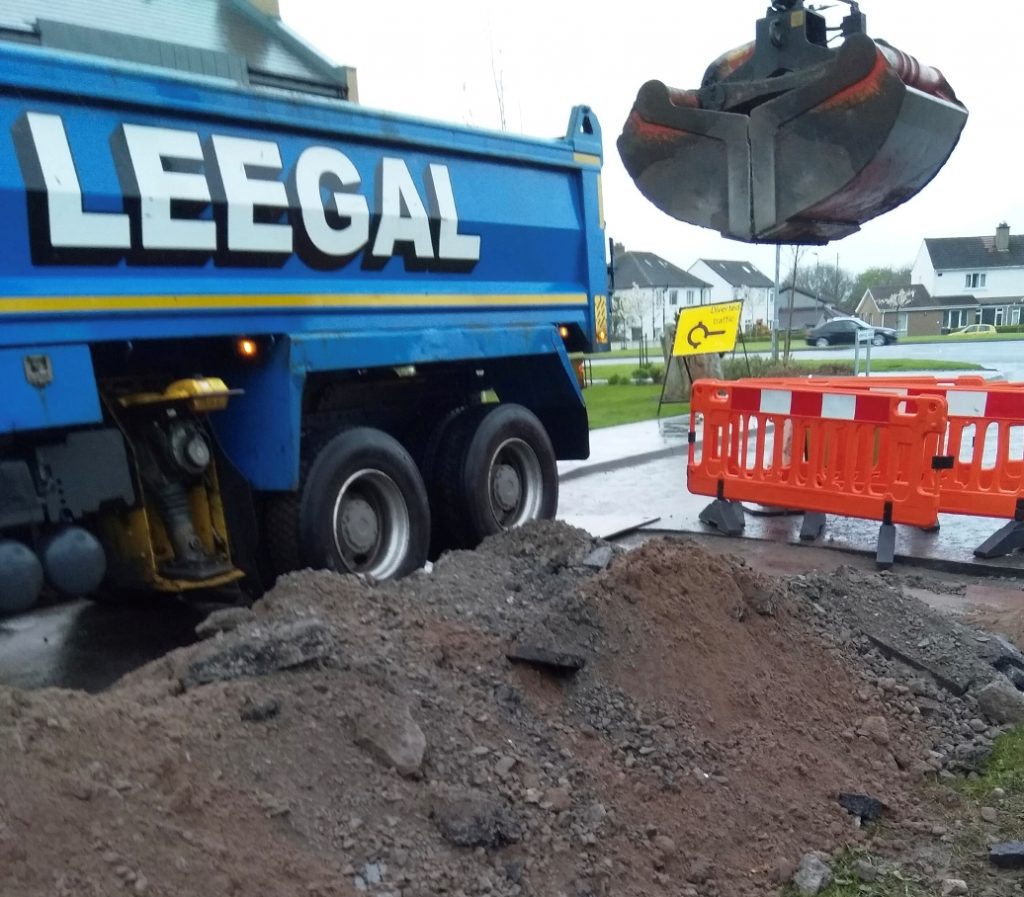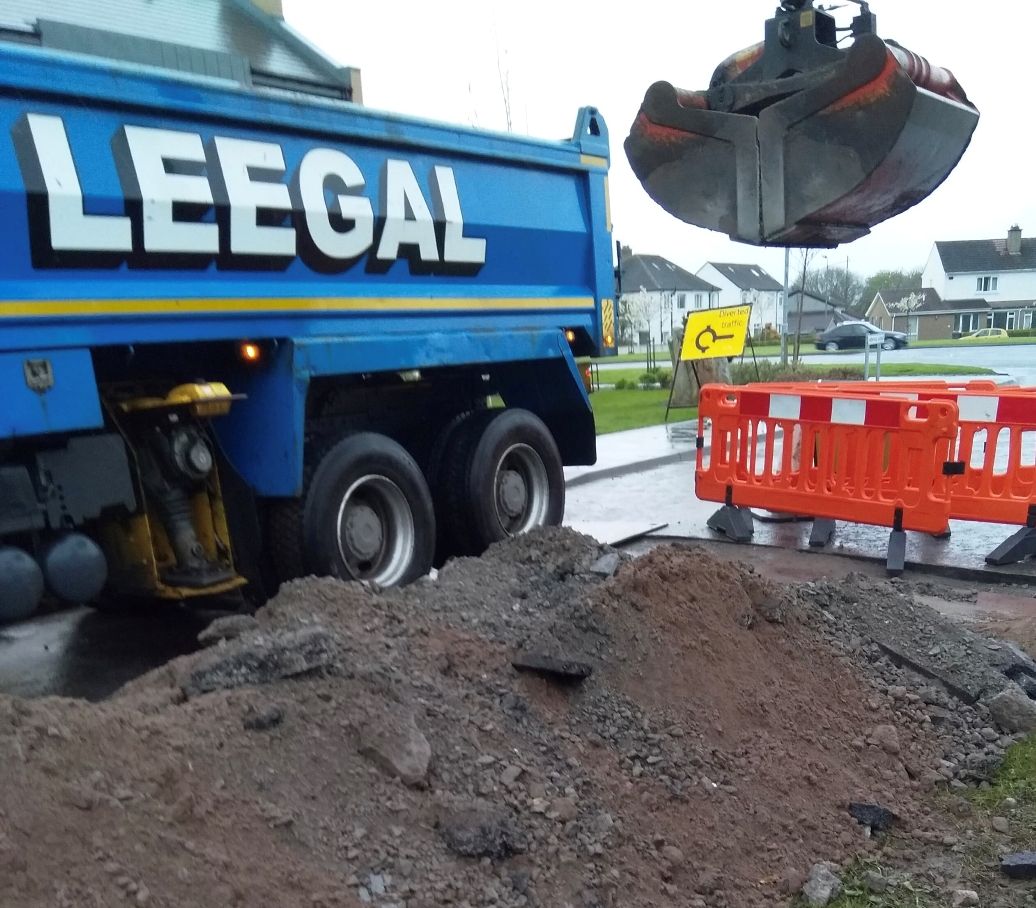 Our Grab Hire service is one that is used frequently by both our commercial and residential customers in Glasgow and the whole of Scotland when they need to remove large amounts of waste. Hiring a grab lorry will speed up the rate at which your rubbish is removed and can help when there is a large project underway.
Why a Grab Lorry?
Grab lorries have a hydraulic arm with a scoop at the end that enable them to quickly pick up rubbish. This is deposited into the back of the lorry and means we can hold a large amount of waste at once. Most of our grab lorries will hold somewhere between 16-18 tonnes of rubbish at a time.
Which Industries Use Grab Lorries?
Most people won't need a grab lorry for their average amount of waste. However, if you're doing a big clean out or an estate clearing, you may require this type of service. Usually, it's more likely a commercial service will hire the grab lorry. These include:
 •          Construction companies
•         Factories
•          Food services/restaurants
•          Landscaping companies
 Any business that goes through large amounts of materials and puts out enough rubbish for multiple skips will likely benefit from a grab lorry.
If you work in an industry where there is quite a lot of waste and skips just aren't enough to handle it, then contact Leegal Contracts Ltd. We can come and remove the waste you have, whether it's bits of gravel or a pile of smashed furniture. The best part? You don't have to worry about where the rubbish will go, as we will take care of that. All you need to do is give us a call and we will do the rest.
Are you in need of grab hire services? Contact us today to book one of our grab hire lorries.