7th July 2023
A multi utility project currently being carried out in Glasgow.
The scope of the works for Leegal Contracts Ltd is to provide a full reinstatement backup service to our Client consisting of material supplies, backfill, spoil removal and reinstatement to class 2 specification.
Tidy job guys!
4th July 2023
WE ARE RECRUITING – EXPERIENCED HOTBOX DRIVER (HGV).


We require an experienced and certificated Hotbox Driver to work as part of a team to carry out various reinstatement activities on utility projects across central Scotland.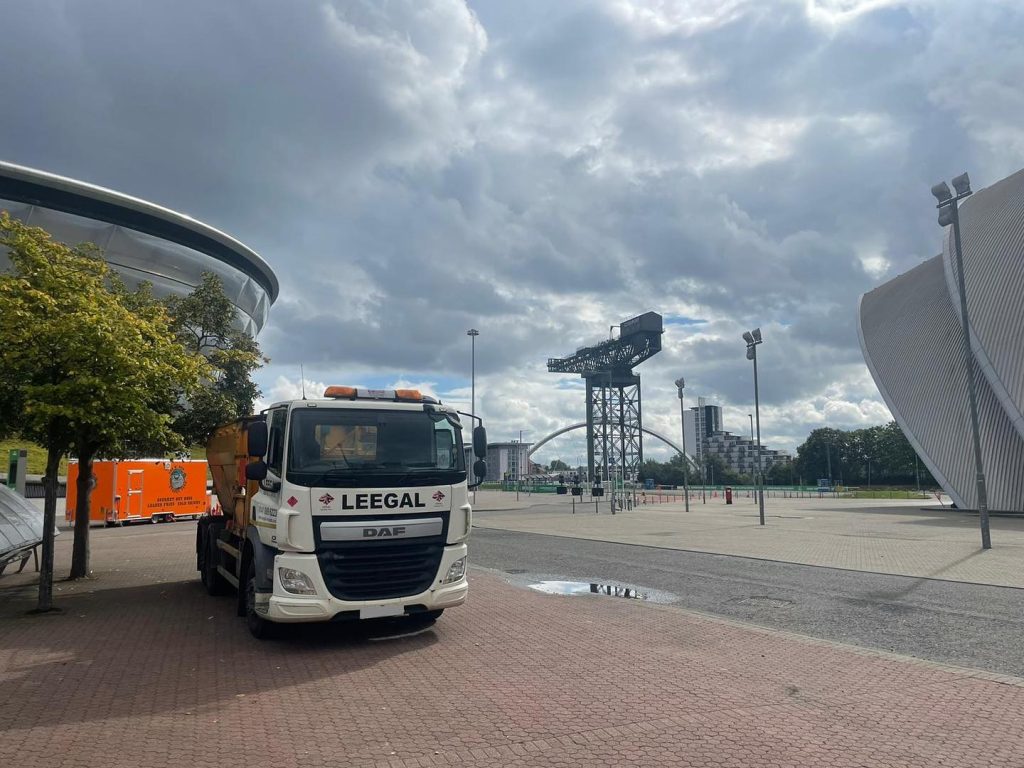 30th June 2023
Huge congratulations to our longest serving employee, a true gentleman Mr Neil Cuthbertson who retires today after 15 years service with the company.
We would like to take this opportunity to thank Neil for his commitment, loyalty and service with the company and we sincerely wish him all the best for the future ahead. Good luck Neilly.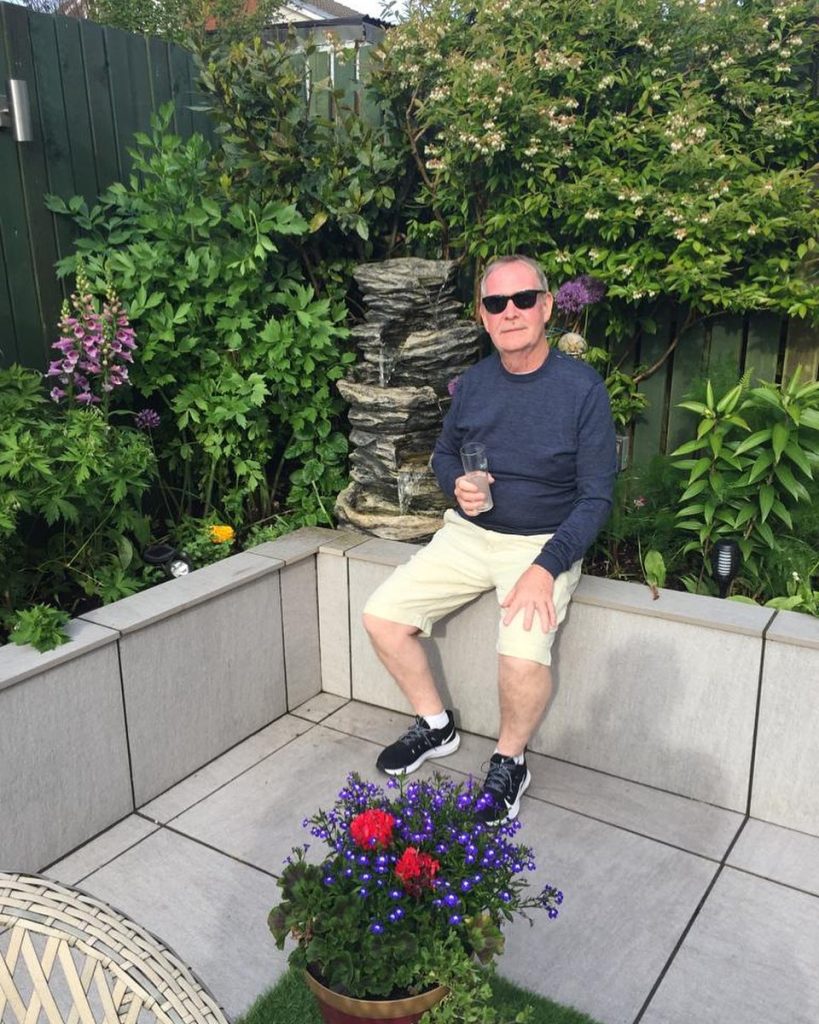 2nd June 2023
A recent project carried out in High St, Glasgow after a major sewer repair. The job involved the restructuring and resurfacing of the existing carriageway which was completed using an asphalt surface course. Luckily the sun came out in time for the reinstatement of all road markings. Happy days!
11th April 2023
We are recruiting:
UTILITY EXPERIENCED ASSISTANT / 2ND MAN – GRAB LORRY
We require experienced and certificated personnel to work alongside our grab operators to carry out deliveries, uplifts and all aspects of backfilling and reinstatement activities on utility projects across central Scotland.
6th April 2023
A recent project carried out in Bearsden over a period of 4 days. Around 700 metres of carriageway was planed out and resurfaced using 30/14 Asphalt. In addition 200 metres of footpath was reinstated to match the existing surface. Finally thermoplastic lining was applied to finish the project off. Happy days!