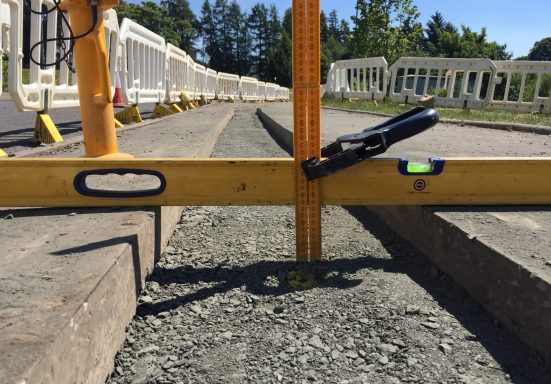 03/02/2022
At Leegal Contracts we cover a wide range of services and our experienced experts are always on hand to offer professional advice.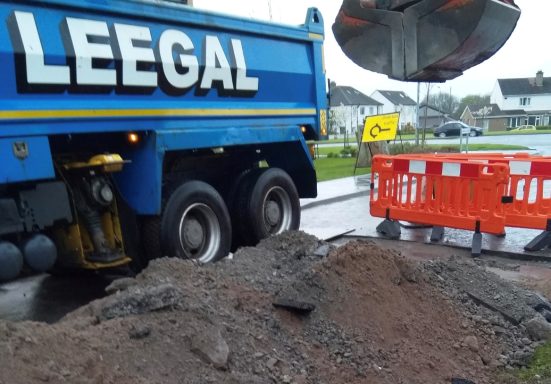 01/12/2021
Our Grab Hire service is one that is used frequently by both our commercial and residential customers in Glasgow and the whole of Scotland when they need to remove large amounts of waste.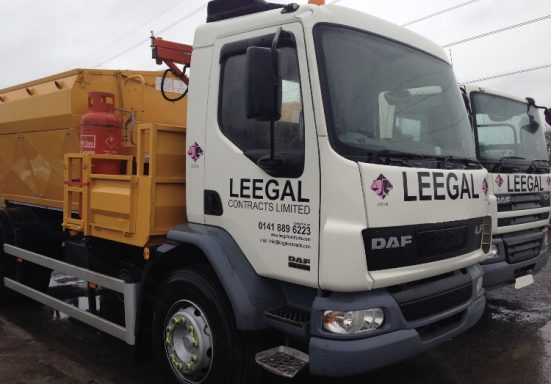 04/11/2021
Its been a busy few months here at Leegal Contracts. We recently moved into newly refurbished offices in September…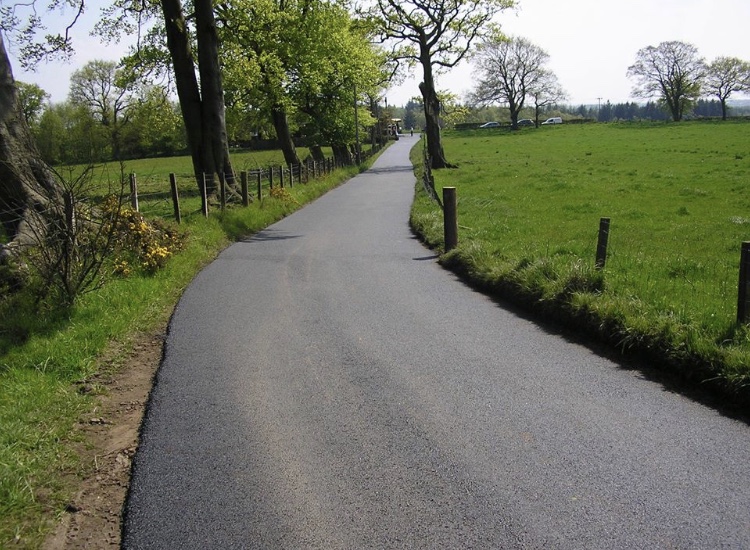 12/10/2021
It should come as no surprise that Tarmacadam was invented by a Scotsman (we are a Scottish company after all so we are allowed to boast about such matters)…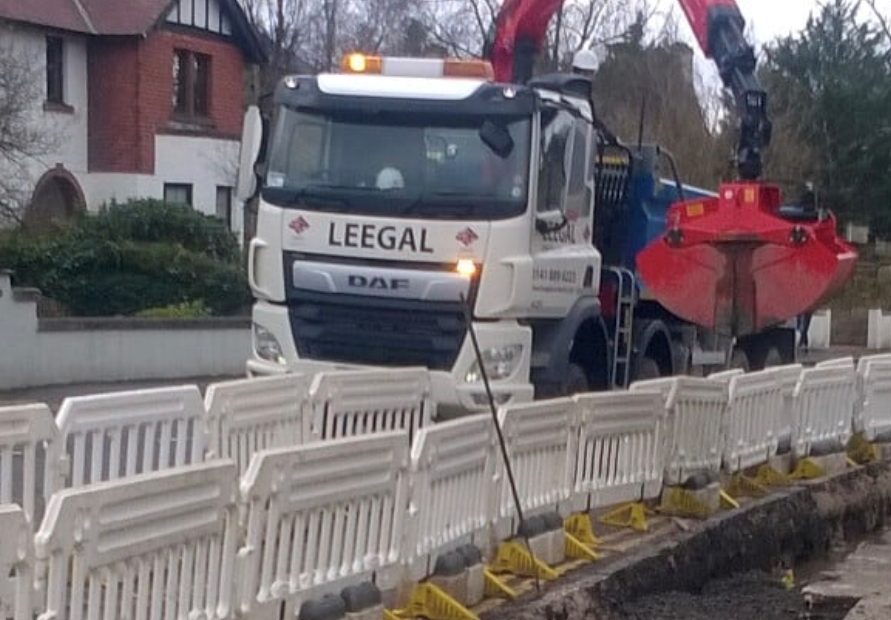 08/09/2021
Our grab hire service is available in Glasgow and the West of Scotland, and is perfect for moving large amounts of building and construction waste. Its quick, convenient and friendly on the environment….
Get a free no obligation quotation​